Digital Marketing You Can Trust
Digital Native is a boutique style agency focused on the local small business owner. Event venues and service providers are our primary focus, but we can help out pretty much any business.
We are all about relationships, transparency, and trust.
Digital Native exists because we have heard too many stories about business owners getting burned by shady marketers.
We know there is a better way of doing things; so we always use best practices and offer advanced data reporting to our partners.
Our first step is to meet with you and learn all about your business, your history, and your goals.
Based on our meeting, we'll provide an action plan that is tailored specifically for your business.
Now we start work on our initial plans and gather all relevant information from you to get everything set up.
All the previously discussed services you need to succeed are created and built out to provide long-term results.
Ready to launch! Here comes the fun part where we launch your new digital marketing campaign!
It won't take long to start seeing results, and you'll know everything we do with our advanced data reporting.
Here's Some Info About Us
Hey! My name is Nik McRae – I am a Web Designer & Paid Media Strategist. My passion is providing a digital marketing experience you can trust.
For years I have been working in marketing and have seen the good, bad, and ugly. I have talked to business owners who have poured their life into their business, only to be misled and eventually burned by a so-called "marketing expert." This has led me to run a local, boutique style digital marketing agency that is centered around relationship, transparency, and trust.
I have grinded as a solo freelancer as well as worked with large marketing firms – so I have seen the full gambit of what a successful marketing partnership looks like. Now, as an agency owner myself, my goal is to provide local business owners with a marketing partner they know and trust. Most of my clients have my personal number and we tend to chat about more than just the marketing strategy – And that's how I like it.
If this sounds like a marketing partnership you would be interested in – then go ahead and schedule a call below!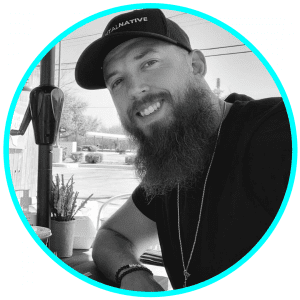 Nik McRae
Owner, Digital Native
Quite frankly; We are pretty great at what we do, and you won't be disappointed in the results we deliver.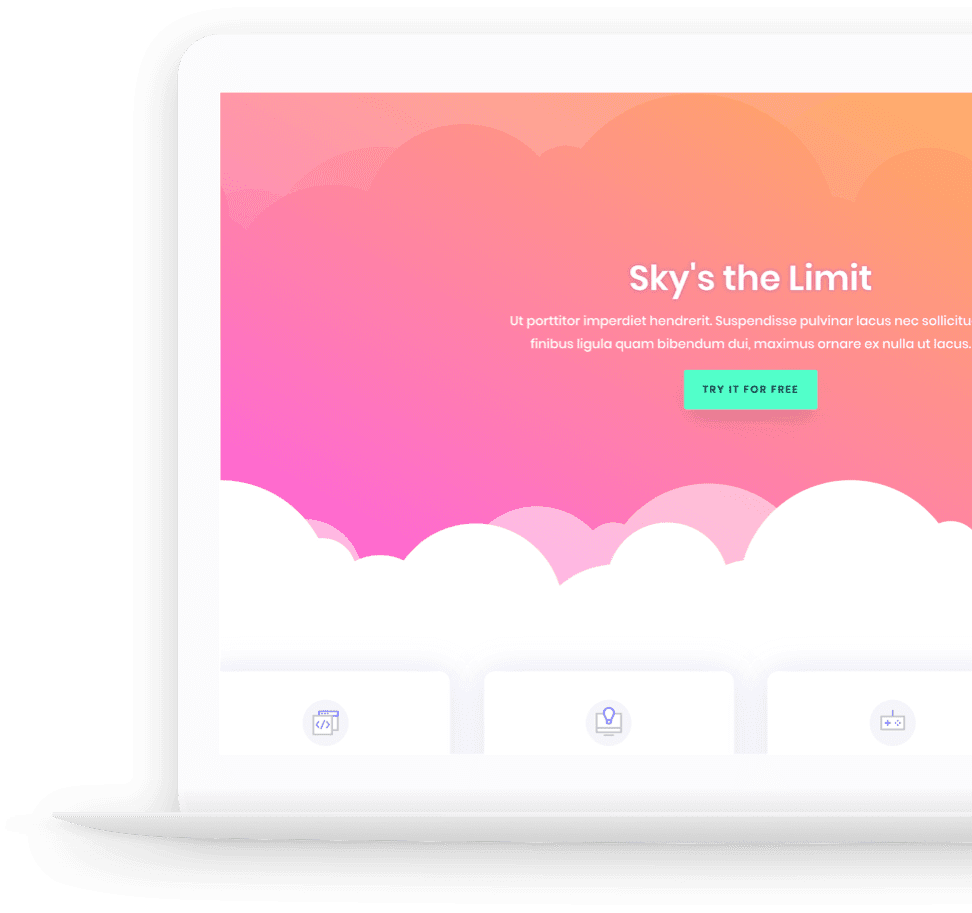 Would you like to start a project with us?
Well… You're already here, so you might as well take a quick look at the different digital marketing services we offer. Hit that button over there to see what we do.
Set up your free consultation by providing your info below.