We build websites that bring you customers
Looking Into Building A New Website?
We Build Custom Websites From The Ground Up To Match Your Service, Brand, and Vision
If you are looking for the best web design in San Antonio, you have come to the right place. Our Web Design experts stay up to date on the newest web design practices to provide our clients with cutting edge, fast, and visually stunning websites.
We'll work with you to ensure that you love your new website. Also, unlike working with some other web design agencies, with us you'll own your new website 100%.
Give your business the online presence it deserves. We apply your branding; including colors, voice, and industry, to your website and create a website piece by piece that truly represents you and does what you need it to do: get you more clients. All our custom sites are tailored to you and your message, SEO-ready, and optimized for conversions.
Regardless of how or where your business operates, we can help you solve your website troubles.
Our Website Development Process
Our first step is to meet with you and learn all about your business, your brand, and your goals. This allows us to determine the look, feel, purpose, and structure of your site.
Based on our meeting, we'll start work on a uniquely designed main site structure from the ground up and develop the homepage based on your branding and color palette.
Once the structure and homepage are approved, we build out the rest of the site with your feedback and approval along the way. Once everything is finalized, we launch your new site!
No need to kick the tires on this decision – You've just found the guys to build your new website.
Let's get started.
What Comes With Our Websites
We customize every website we build to specifically meet your needs as a business. The website we create for you will deliver the vision you have to potential customers, serving as the online face of your business.
With Digital Native, you'll get more than just beautiful, modern website. Our websites are custom built from the ground up to not only match your vision, but provide a fast, responsive browsing experience that will have site visitors turning into paying customers.
Every website project we start is built and managed on WordPress, the industry standard in website development. We utilize premium site add-ons to ensure your website is safe, fast, and visually stunning. Don't bother with the likes of Wix or Squarespace – Your business deserves better.
On top of that, when we're done we'll hand off the website 100% – You will own it and all of its contents free and clear. And if you need it, we'll be happy to stick around to help you maintain the site.
If this sounds like a web design partnership you would be interested in – then go ahead and schedule a call below!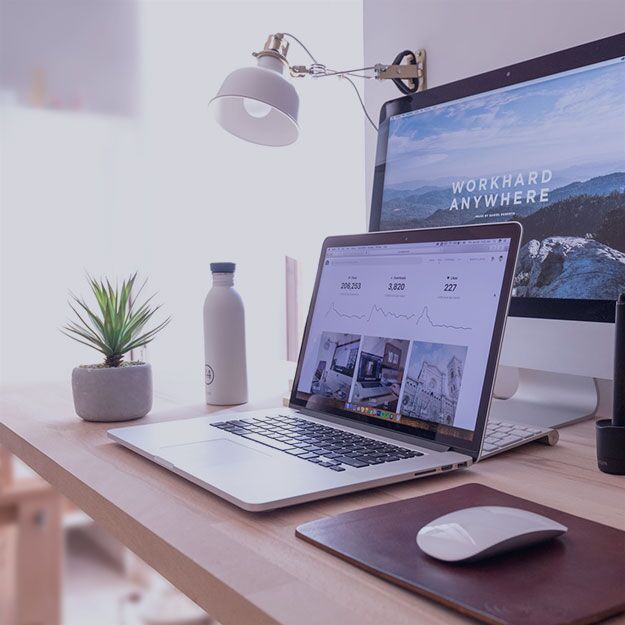 Check out some of the websites we've built!
All websites and content therein belong fully and completely to the business associated.
Digital Native has no affiliation or ownership of the businesses represented in our portfolio beyond website development and maintenance services.
Would you like to start a project with us?
Well… You're already here, so you might as well take a quick look at the different digital marketing services we offer. Hit that button over there to see what we do.
Quite frankly; We are pretty great at what we do, and you won't be disappointed in the results we deliver.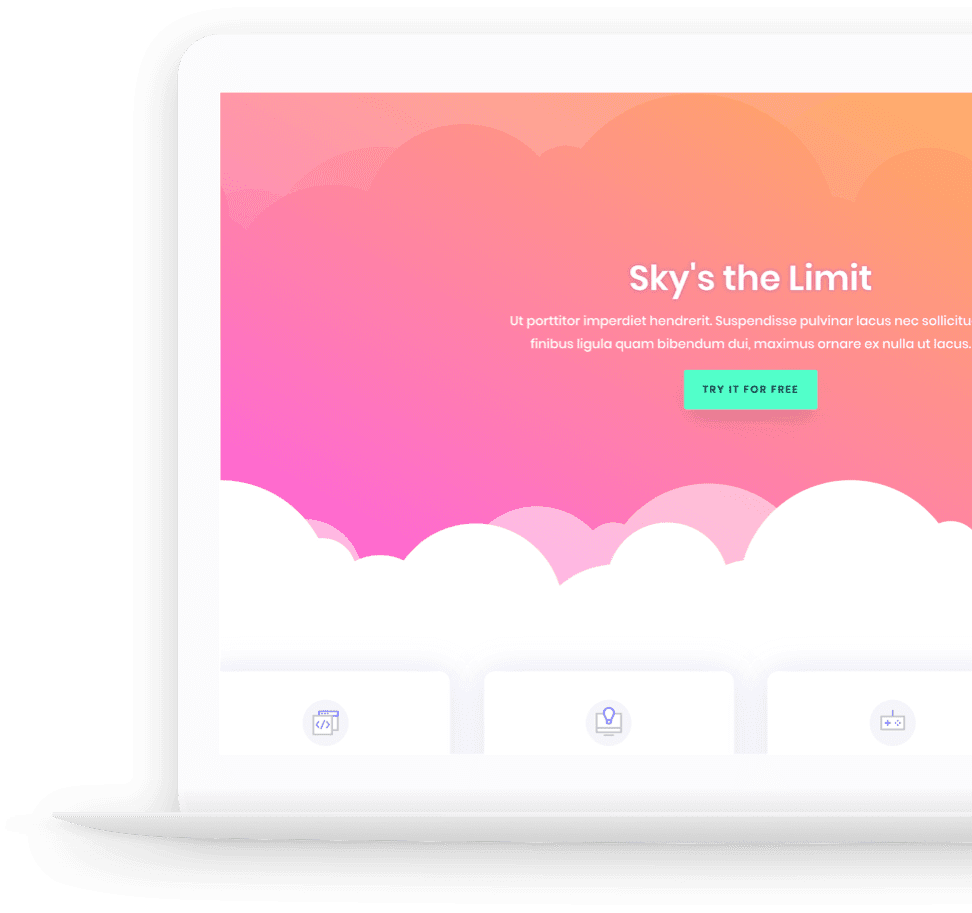 Set up your free consultation by providing your info below.