We build keyword driven Google Ad campaigns that deliver more calls and leads
Need To Immediately Generate More Demand For Your Business?
Our high-intent, keyword focused ad campaigns result in more calls, leads, and purchases with great ROAS
If you are looking for the best ppc in San Antonio, you have come to the right place. Our Google Ads experts are certified and trained on the most up-to-date ads practices that deliver the best results.
As a Google Premier Partner, we maintain a culture of excellence in every ad campaign built for our clients. We treat your ad dollars as our own, meaning you can rest assured that we are managing your ad campaigns to the best of our ability.
We perform exhaustive keyword research in order to always provide an industry leading cost-per-click and cost-per-acquisition.
Extensive Keyword & Audience Research
We identify the keywords that your potential clients are searching with and the audiences that are most likely to convert, targeting those that will benefit your bottom line.
Conversion Tracking & Measurement
We track the actions that your visitors take on your site such as a phone calls, form submissions, and purchases – helping us make informed, ROAS-driven decisions.
Campaign Monitoring & Optimization
We assess the performance of your ads regularly and effectively optimize your ad campaigns to ensure we continue to deliver maximum results that grow your business.
No need to kick the tires on this decision – You've just found the guys to build your new Google Ads Campaign.
Let's get started.
Why You Should Use Google PPC
Utilizing Google Ads PPC is a sure way to drive traffic to your business instantly.
As a Google Premier Partner we use smart technology to improve your ROAS every day. This means we create highly-targeted, results-driven campaigns for the businesses we work alongside. Being laser-focused on delivering good quality leads and conversions, not just clicks, we continually adjust bids, add new keywords from search terms, test ad creatives, exclude bad traffic, and much more.
Google Ads is an excellent online platform for lead generation and is key for increasing revenue. That said, Google Ads can be somewhat overwhelming. It is time-consuming and is a platform that is constantly changing and improving. Campaigns need to be developed properly, monitored, and constantly optimized. This is why Google Ads experts like Digital Native are becoming more valuable to companies as they manage campaigns more successfully.
We would also highly recommend an SEO strategy alongside Google Ads campaigns to increase your quality score. Quality Scores have an enormous influence on the cost and effectiveness of your paid search campaigns. They directly affect how your Google Ads perform and how much you pay for each click.
If this sounds like a digital marketing partnership you would be interested in – then go ahead and request a free consultation below.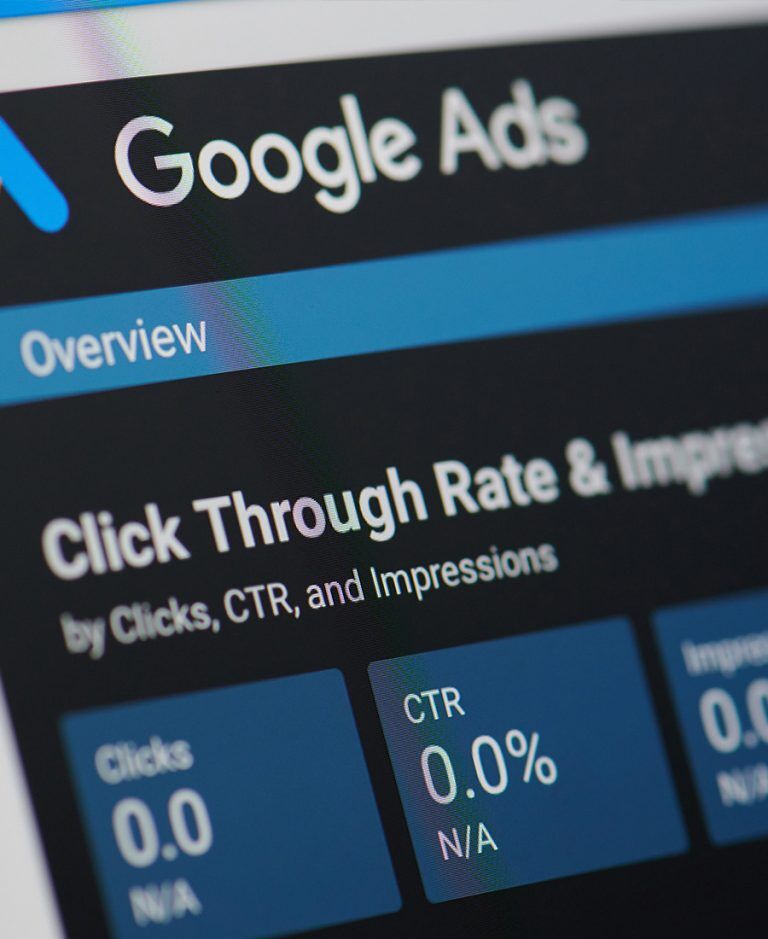 What Can We Do With Google Ads?
Take a look at the campaign types available with Google Ads PPC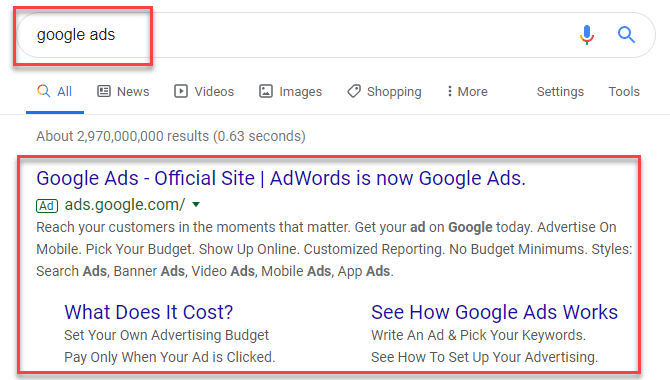 Formerly known as Google AdWords; Search Campaigns are keyword-driven ads that appear at the top and bottom of related searches performed on Google.
These campaigns are best for producing customers who are ready to buy your product or service right now.
Display advertising is the best way to spread awareness for your business using Google Ads.
These digital billboards are seen by 1000's of people every day and drive tons of cheap traffic to your website that we we can retarget later.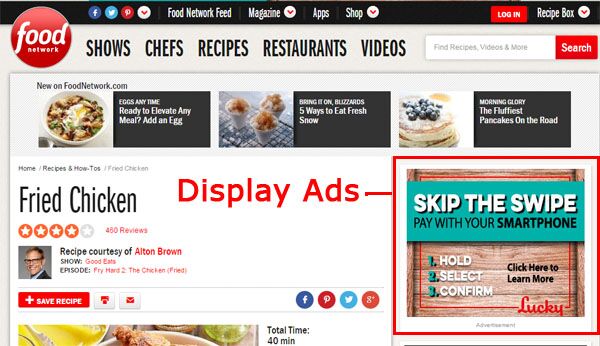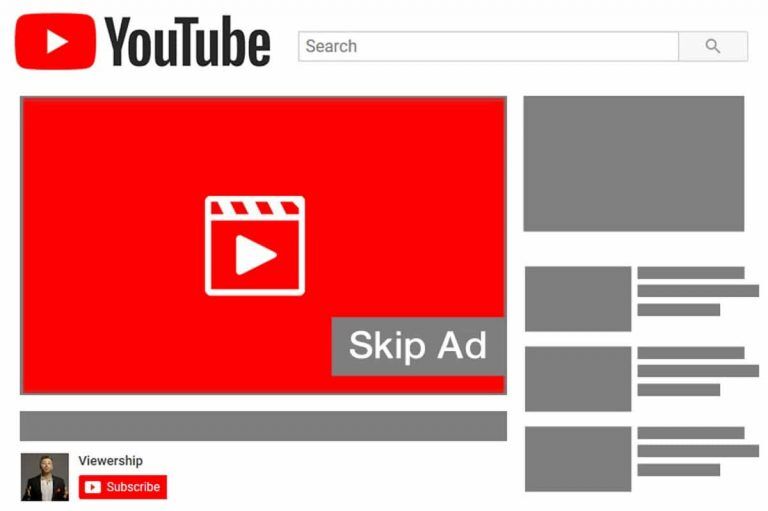 Most businesses are still not advertising on YouTube, so the opportunity here is HUGE!
Video Ads via YouTube are one of the best ad types to engage and communicate your business to your ideal customers.
Want to add Google Shopping Ads to your e-commerce strategy?
We'll link your online store directly to Google Merchant Center and make sure your products show up for relevant searches.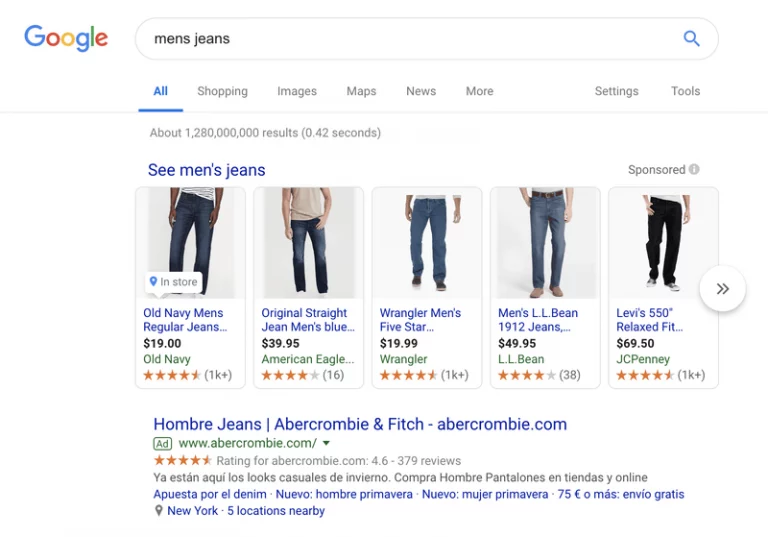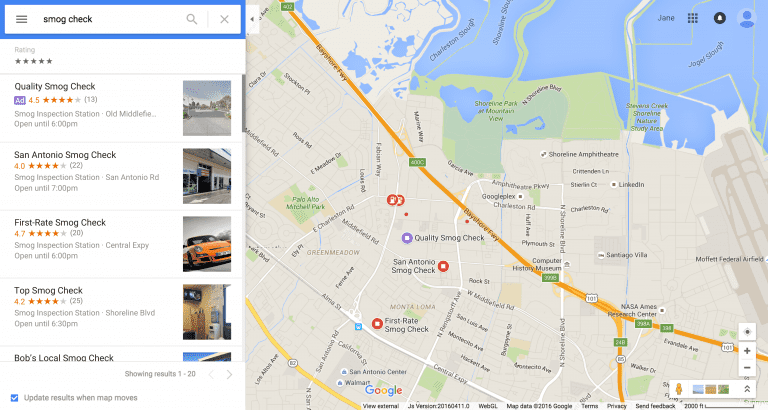 Many people are now going directly to Google Maps to do their searches for services.
Google Local Ads will make sure your Google Business Listing (GMB) stands out and is seen more often by people searching on Google Maps.
Most people who visit your site will not convert the first time around.
Retargeting gives your business the opportunity to show up over and over to people who have already visited your site.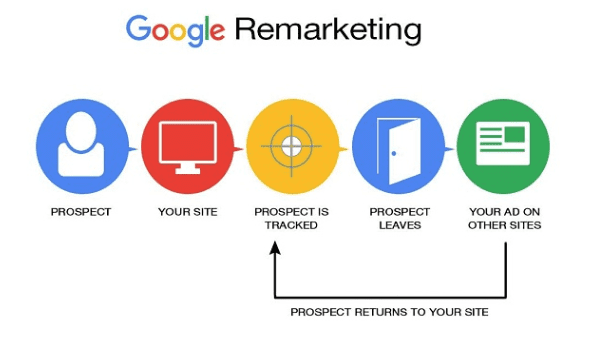 Would you like to start a project with us?
Well… You're already here, so you might as well take a quick look at the different digital marketing services we offer. Hit that button over there to see what we do.
Quite frankly; We are pretty great at what we do, and you won't be disappointed in the results we deliver.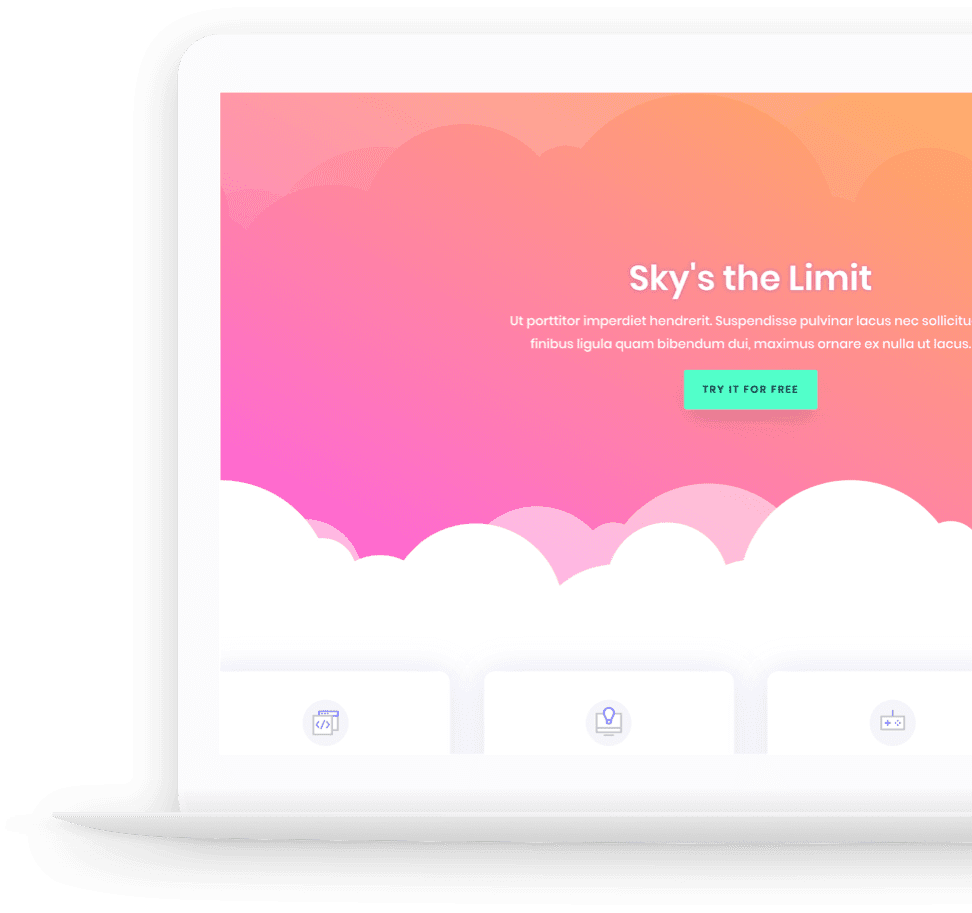 Set up your free consultation by providing your info below.